Thank you for your interest in becoming a Foster Parent!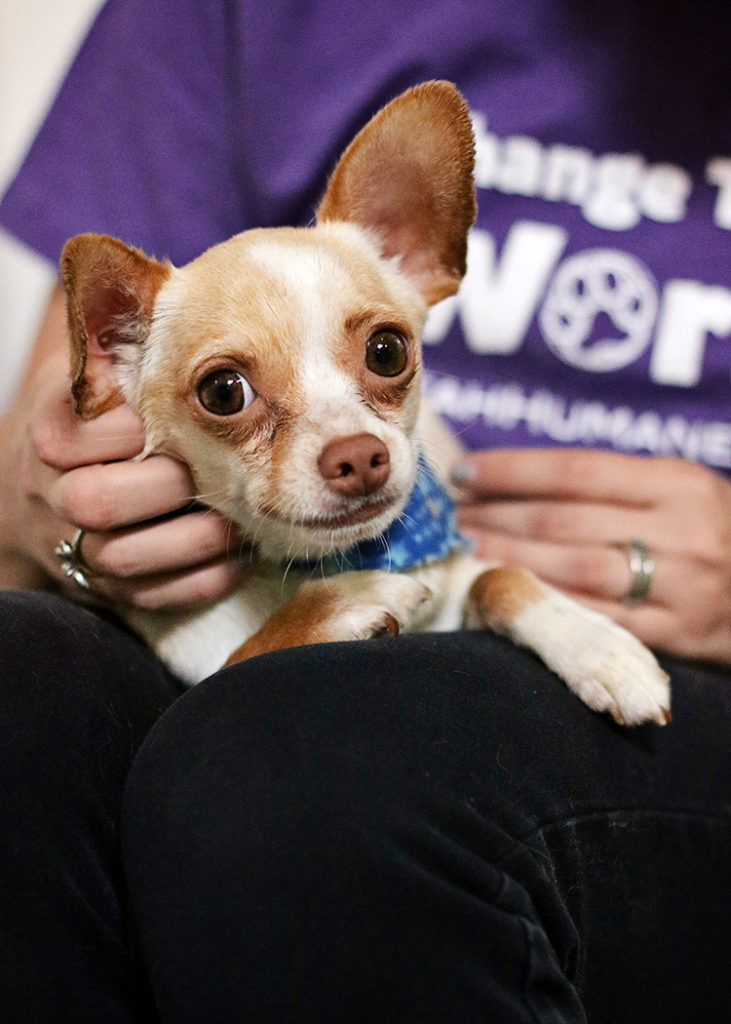 "Fostering is an important step on a pet's journey. A home environment is best for their health and well-being. Fostering cats and dogs allows them to thrive in a home environment and practice forming bonds with their caregivers.  For pets who have been waiting longer for adoption, foster caregivers can help reassure adopters that these pets are a good fit for a home and speak to the type of home or family that would be the best match for the pet." — Maddies Fund 
They say it takes a village and we couldn't agree more! Our Foster Department works closely with our foster volunteers to care for around 2,000 homeless animals each year. We always looking to welcome new foster parents to our team.
What is Fostering?
Temporary homes are needed for the following types of animals:
Fostering is when you open up your home and heart to temporarily care for an animal that needs to recover from an illness, injury, a baby animal who needs care before they're old enough to be adopted, or an animal with behavioral needs.
Why is Fostering So Important?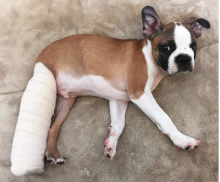 Foster families play an essential role in animal rescue. They provide care and support for the most vulnerable animals in our shelter.
While in a foster home, our animals learn how to bond with people, receive necessary personal care, and avoid exposure to common shelter illnesses, all while away from the stress of a shelter environment.
Our fosters are able to learn more about each animal's personality and needs, which in turn helps the adoption staff to find fitting adoptive homes.
Fostering also opens up space in the shelter allowing us to save more lives.
If you are interested in learning more about the Utah Humane Society Foster program, please read our Foster Program FAQs at the bottom of this page.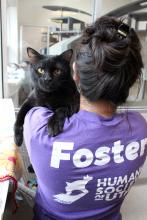 Being a foster parent is fun and rewarding. You are literally a lifesaver! To fill out the Foster Care Application online, please complete the form below.
For more information about becoming a foster volunteer, please call the Foster Care Team at 801-261-2919 ext. 215, or contact our Foster Care Department.

View Pets Who Need Help Now: